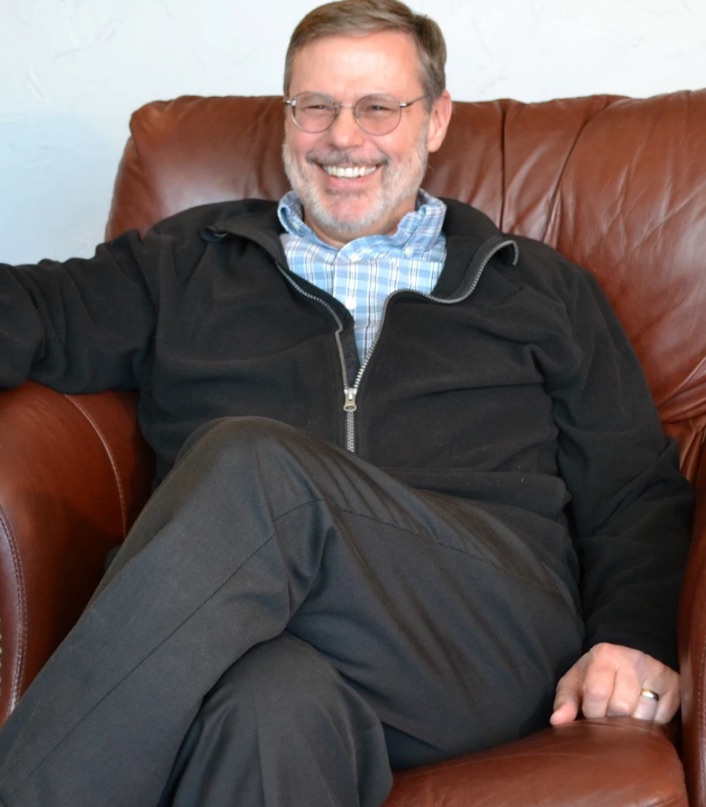 Change your tomorrow by making the right decision today. If you're struggling with your emotions, relationships, work, or finances – have a talk with James E. Sturgis, PhD.​
When depression hits, it can affect every single area of your life. You need real-life tools to help you manage and overcome all of your challenges.​
From ADHD evaluations, to memory testing, psychotherapy testing, and more – Dr. Sturgis will give you an accurate diagnosis of your condition.
​He'll then coach you with his years of expertise to guide you down the path to better days.​
Mental disorders, learning disabilities, and mood disorders are nothing to be ashamed of.​
Get help today. Call our office at 405-607-6214. We look forward to the progress you'll make with us.
Environment can play a big role in how we think and feel. That's why James E. Sturgis, PhD keeps his office warm, calm, and inviting.
We put our clients at ease so that they can clearly think and talk about what they're dealing with.
Feel free to call us today to make an appointment.
3240 W. Britton Road
Suite 201
Oklahoma City, OK 73210